How much does it cost to go gorilla trekking to Uganda in 2020?
How much does it cost to go gorilla trekking to Uganda in 2020? Travelers from world over, always want to have a gorilla trekking safari and Uganda always offers that ultimate experience opportunity due to the high population number, low cost and safety. The question is always how much does it cost to go gorilla trekking in Uganda. 2020 comes in with new prices for a gorilla trekking permit and therefore you should be aware of how much is required of you to trek gorillas in 2020. The new set gorilla trekking prices will be effective on the 1st of July 2020 and the changes are especially affecting foreign non residents and foreign residents. East African students will still be paying the same cost of a gorilla permit as before.
Anyone planning to trek gorillas from 1st July 2020 onwards, should be ready to pay US$ 700 per permit for foreign nonresidents. Foreign residents will be required to pay US$ 600 per permit. East African citizens will continue to pay Ugandan Shillings 250,000 per permit. A gorilla trekking permit is a document issued by the responsible Authorities in Uganda specifically by the Uganda Wildlife Authority as a permit to spend one hour with the mountain gorillas. A gorilla permit is the only way to have a Uganda gorilla safari and it is given to individuals of age 15 years and above.
Wondering how much it costs to go for a gorilla safari in Uganda? The cost of gorilla safaris defer depending on the services your tour operator is going to offer and the type of trip you decide to undertake. A budget, mid-range and luxury trip will each have a different cost. The cost of the gorilla trekking permit is just to purchase you a permit for trekking but it's not the total cost of a gorilla safari. The total of your desired gorilla safari can be given when you contact Acacia Safaris Uganda.
How to book for your 2020 Uganda gorilla trekking permit
Booking for a gorilla trekking permit is one of the troubling things while booking a gorilla safari in Uganda. This is because gorilla trekking permits can easily get fully booked and therefore needs early booking and at times flexibility in the trip incase permits are not available on a specific day. To book a gorilla trekking permit in Uganda, you need to contact your Uganda safari tour operator to help with all bookings including gorilla trekking and all necessary bookings for a gorilla safari. When you contact Acacia Safaris Uganda, we help you book your gorilla trekking permit depending on the availability of the permits and choice of accommodation.
For easy bookings, you need to make your payment early to enable payments to the Uganda Wildlife Authority. In Bwindi Forest National Park, you can book a gorilla trekking permit in one of the 4 gorilla trekking sectors which are named as Ruhija, Rushaga, Buhoma and Nkuringo.  Each of these sectors has several habituated gorilla families that are open to gorilla trekking by tourists on Uganda safaris. A sector is allocated on your preference during booking or depending on availability when you need to trek. For Mgahinga National Park, there is a single gorilla family known as the Nyakagezi gorilla family which is one of the best families to trek on safari. To book for a trekking permit in Mgahinga you can book through your tour operator.
Uganda gorilla safari packages
To help you better plan your gorilla trekking safari, here is a list of top gorilla packages in Uganda and Rwanda that you can choose from;
7 days great primates Uganda safari 
14 days Uganda safari Eco-explorer 
The 3 Days Murchison Falls National Park Safari Uganda takes you for a Uganda Wildlife Safari to the park where you adventure animals like African Bush Elephants, Lions, Leopards, Primates, Antelopes, and many more. It also takes you for a bird watching tour where you adventure the Shoe-bill. View Details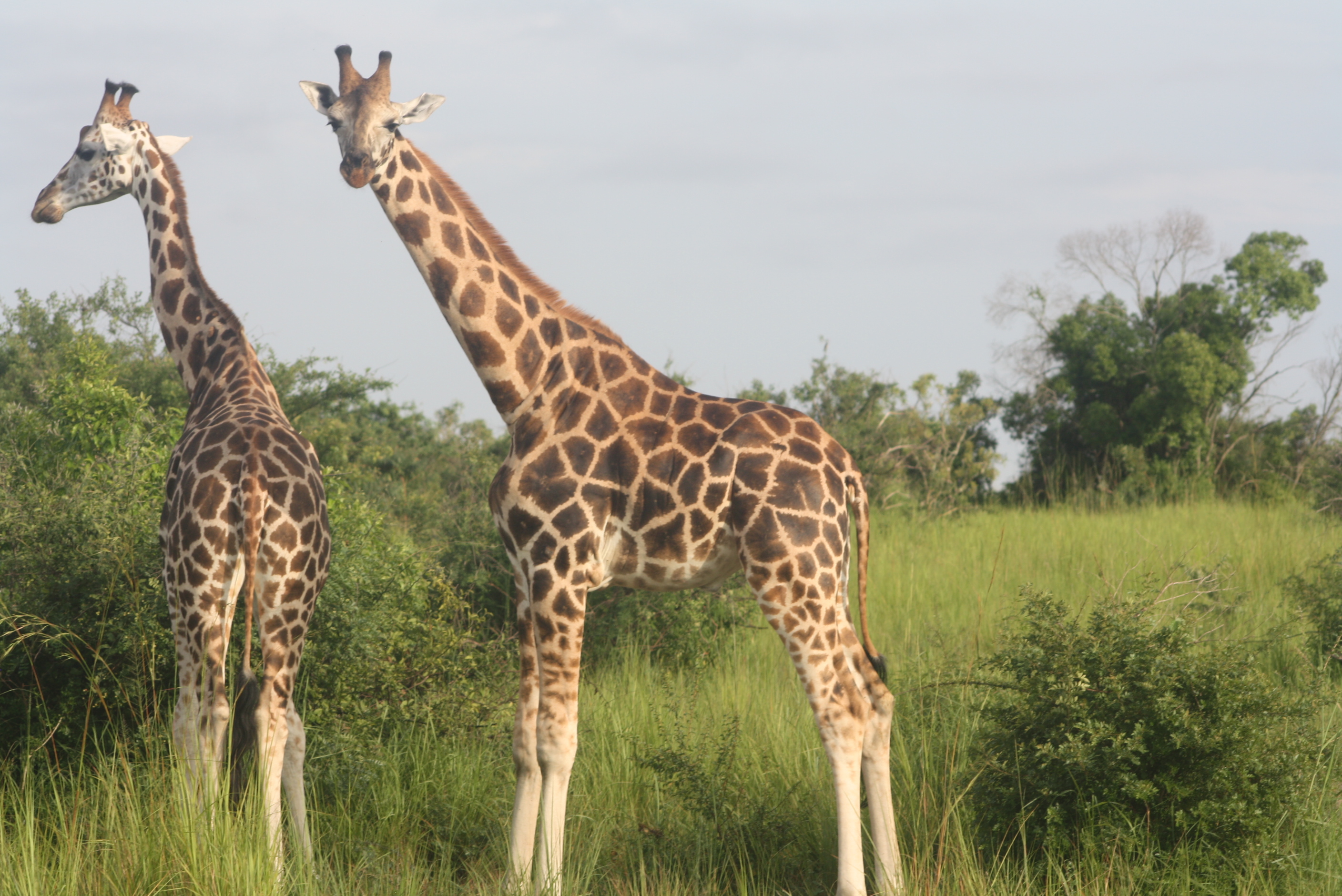 The 4 Days Murchison Falls National Park Safari Tour Uganda takes you for a Uganda Wildlife Safari to the park where you adventure animals like African Bush Elephants, Lions, Leopards, Primates, Antelopes, and many more. It also takes you for a bird watching tour where you adventure the Shoe-bill. View Details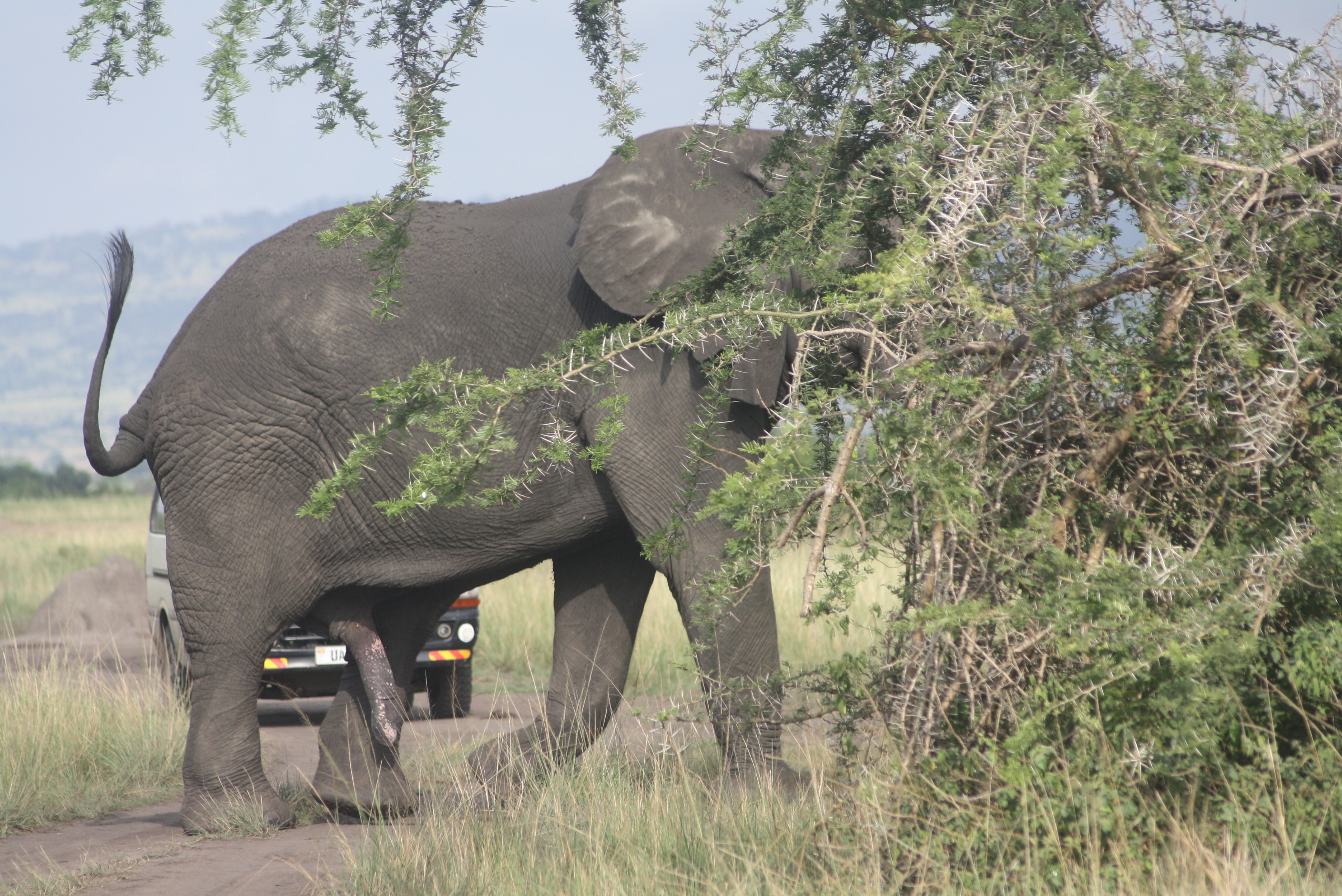 Special 4 Days Queen Elizabeth Wildlife Safari Uganda Tour takes you to Queen Elizabeth National Park for a Uganda Wildlife tour. The activities done include game drives, boat cruise at Kazinga Channel, Bird watching tour at Kazinga Channel. The game drive in the Ishasha sector. View Details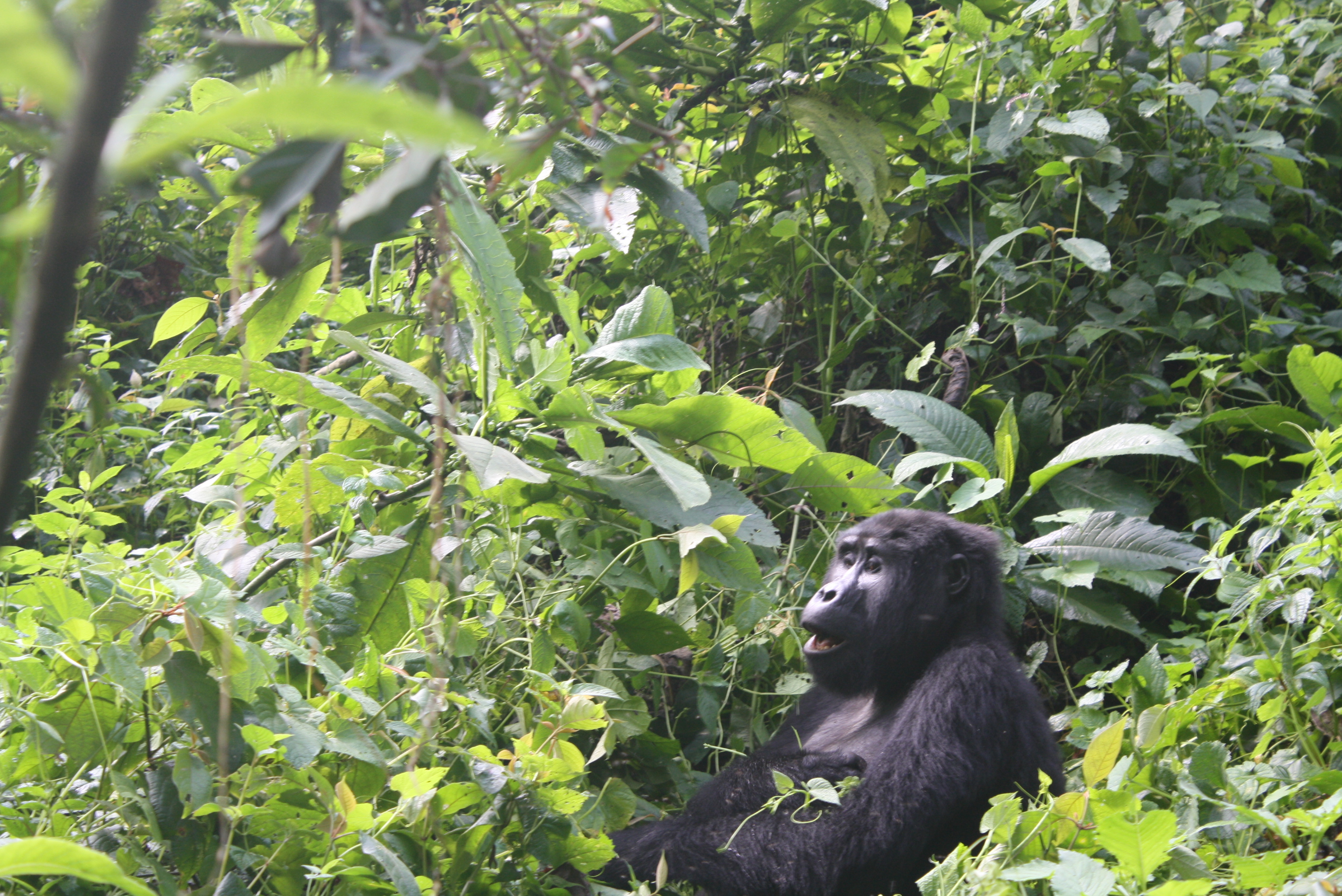 The 4 Days Uganda Gorilla Safari Bwindi takes you to Bwindi Impenetrable National Park which is has located in southwestern Uganda with a magnificent verdant swathe across the steep ridges of the Albertine Rift Valley. This ancient rainforest is one of the few in Africa to have flourished. View Details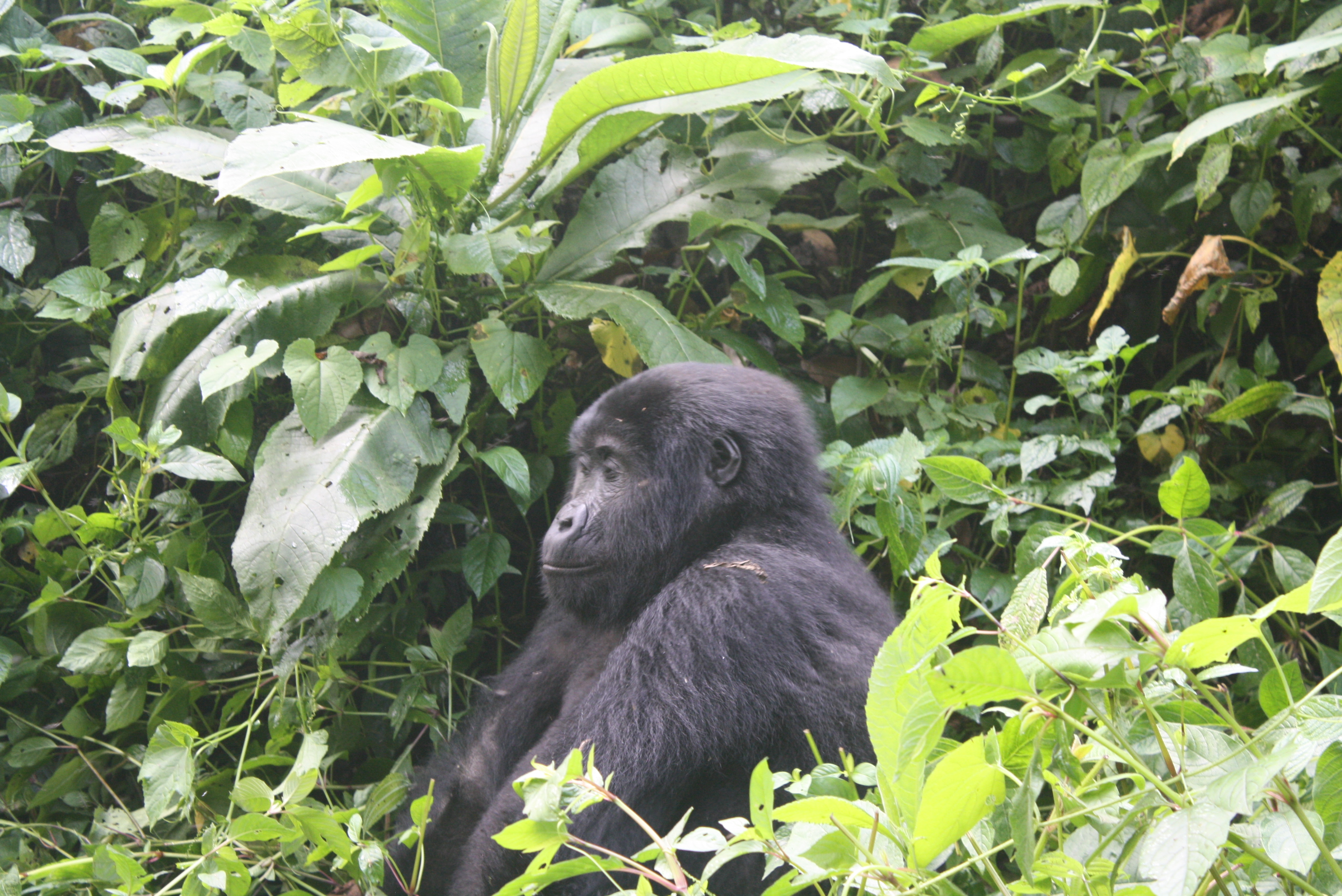 On this 5 Days Gorilla Safari Rwanda Cultural Safari Tour, customized tour, you will tour the genocide memorials, visit Volcanoes National Park well known as Parc National des Volcans for Mountain gorilla tracking, other wildlife adventure trips, and birds; enjoy You will have a boat cruise at Lake Kivu. View Details
The 5 Days Murchison falls Uganda Wildlife Safaris Tour takes you to Murchison Falls National Park for a Uganda Wildlife Safari in the park. The activities done in the park include Early morning and evening game drives, boat cruise, relaxation, and many more to do in the park. There are optional activities. View Details