Standard Uganda Wildlife Safaris – Africa Adventure Safaris
Are you planning to book a standard Uganda Wildlife Safaris Tour? Gorilla Tracking Uganda Safaris organizes a wide range of Africa tours exploring diverse national parks of East Africa including Africa as a Whole and wildlife reserves. 
Explore our authentic safari packages for the best standard Uganda Wildlife safaris tour customized to cater to all categories such as budget, mid-range, and luxury travelers visiting Uganda safari parks at affordable costs.
Our standard Uganda Wildlife safaris are focused on Uganda gorilla trips in Bwindi Impenetrable National Park and Mgahinga gorilla national park, wildlife safaris to Uganda Wildlife safari destinations such as Queen Elizabeth national park, Murchison falls national park and Kidepo valley national park.  
We arrange safari trips that take you for gorilla habituation experiences in Bwindi Impenetrable Forest and Mgahinga gorilla park, chimpanzee tracking in Kibale forest national park, Kyambura gorge of Queen Elizabeth Park, Budongo forest reserve, and Ngamba island. 
Watch tree-climbing lions in the Ishasha of Queen Elizabeth Park, White rhino tracking in Ziwa Rhino Sanctuary ranch, enjoy white water rafting at the Source of River Nile in Jinja, track Shoebills and other birding tours in Uganda. 
Enjoy Mountain hiking safari trips to the Rwenzori Mountains and Mountain Elgon in Eastern Uganda, experience the unique Uganda culture, explore the beautiful Sipi falls and so much more to see on a short Uganda tour.
All our standard Uganda wildlife safaris and excursions are handled by professional and well-experienced Africa Safari Guides who offer our clients memorable safaris in the African Jungles.
Our long tours run all through the East African countries covering Uganda, Rwanda, Congo, Burundi and Kenya, and Tanzania. These standard Uganda Safaris range from 6 days to 9 days while adventuring the jungles of Africa
Our Most Popular Standard Uganda Wildlife Safaris – Acacia Safaris Uganda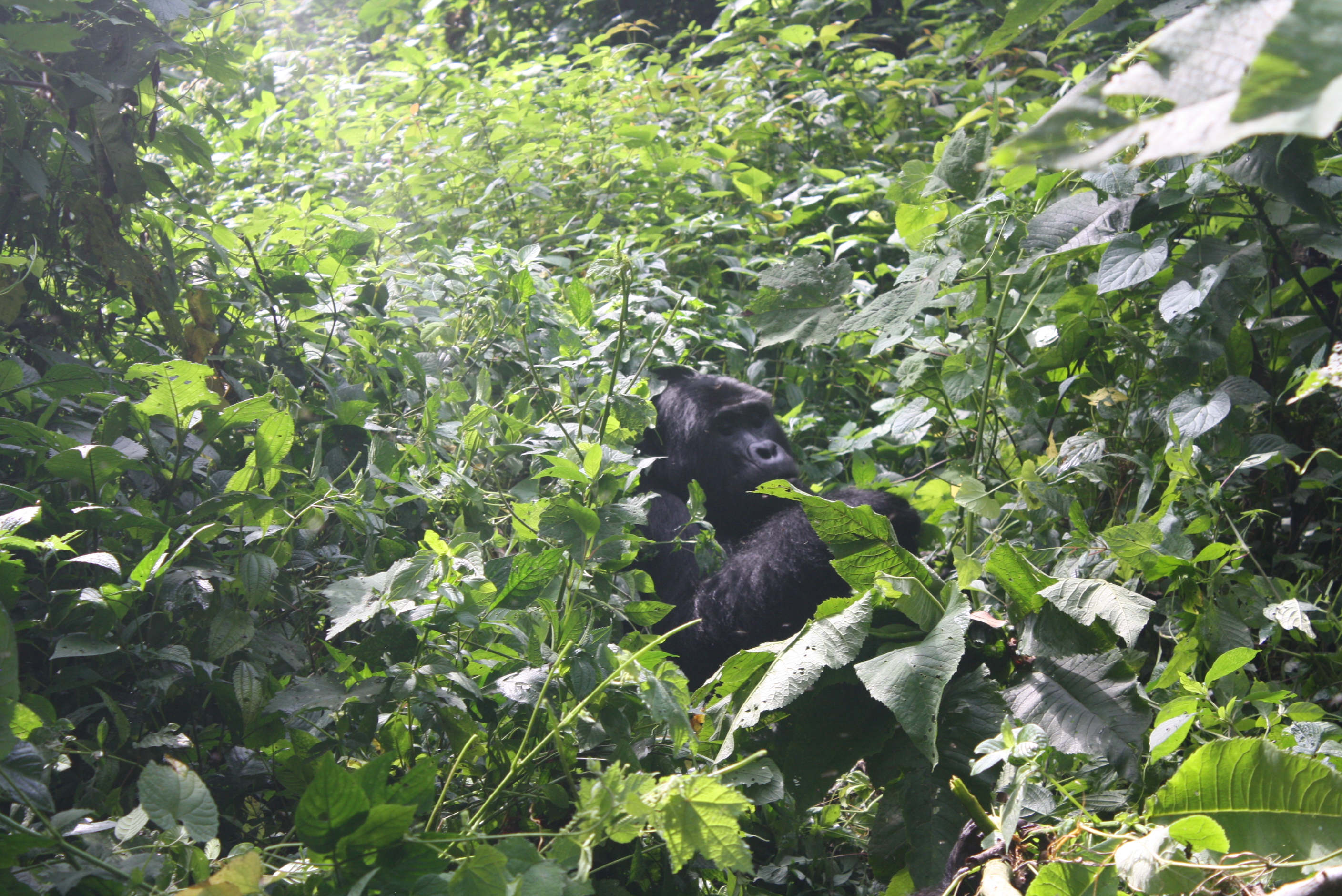 The 6 Days Bwindi Gorilla Safari Uganda Wildlife Tour takes you to Bwindi Impenetrable National park for Mountain Gorilla Tracking in the forest. On the fourth day, our Uganda safari guide will transfer you to Queen Elizabeth National Park for a game drive in the Ishasha sector while on a search. View Details
This 6 Days Rwanda Wildlife Safari takes you to Volcanoes National Park for Mountain gorilla Trekking in the Jungles of the park. On the third day, you will be transferred to Akagera National Park by our Africa Safari guide for a Rwanda Wildlife safari and game drives. On a fourth day, you will transfer. View Details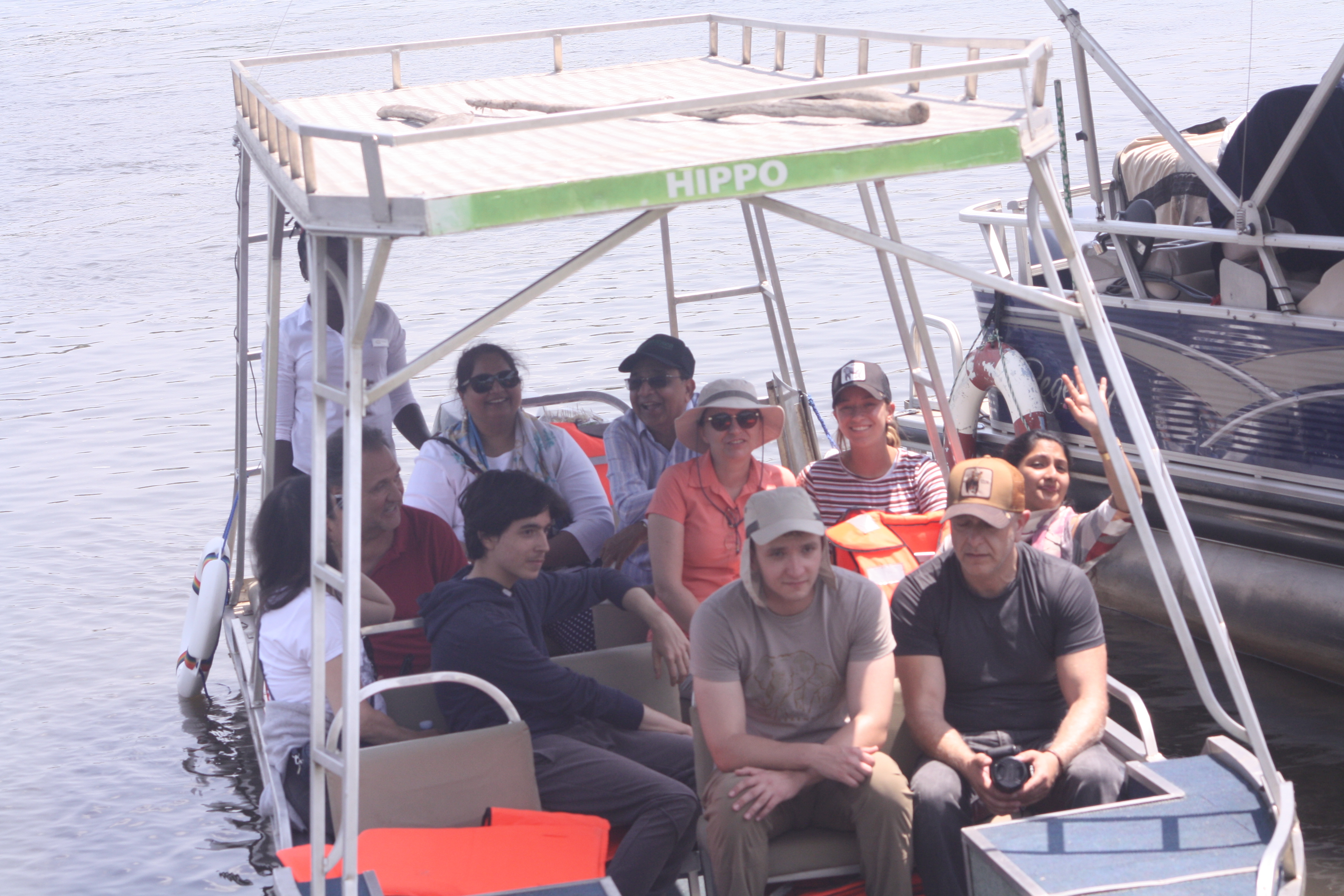 6 days Uganda Jungle trail safari, 6 days Uganda Wildlife Safaris Tour starts from Kampala City and ends with a Kampala City Walk Tour. The safari will take you for white Rhino tracking in Ziwa Rhino Sanctuary, boat Cruise and game drive in Murchison Falls national park. View Details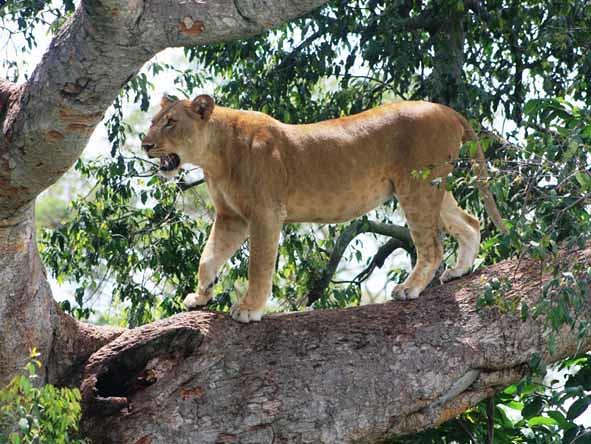 This 7 Days Best Rwanda Safari Tour takes you to Volcanoes National Park for Mountain gorilla Trekking in the Jungles of the park. On the third day, you will be transferred to Akagera National Park by our Africa Safari guide for a Rwanda Wildlife safari and game drives. On a fourth day, you will transfer. View Details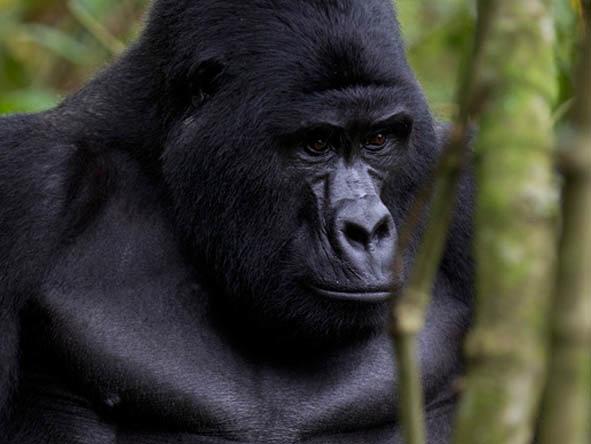 This 7 Days Rwanda Wildlife Safaris Tour takes you to Volcanoes National Park for Mountain gorilla Trekking in the Jungles of the park. On the third day, you will be transferred to Akagera National Park by our Africa Safari guide for a Rwanda Wildlife safaris tour and game drives. On a fourth day, you will transfer. View Details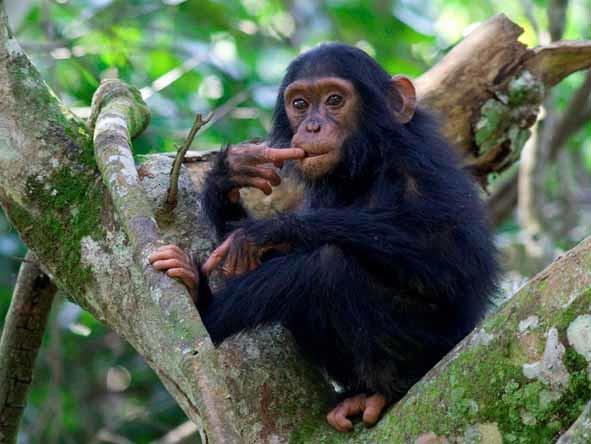 The 8 Days Wildlife Safari Uganda Primate Tour takes you for Chimpanzee tracking in Kibale forest and Queen Elizabeth Park for a Uganda WIldlife Safari. Activities done of this Uganda Safari include; Boat cruise, game drive, Cultural encounters, Primate tour and many more. View Details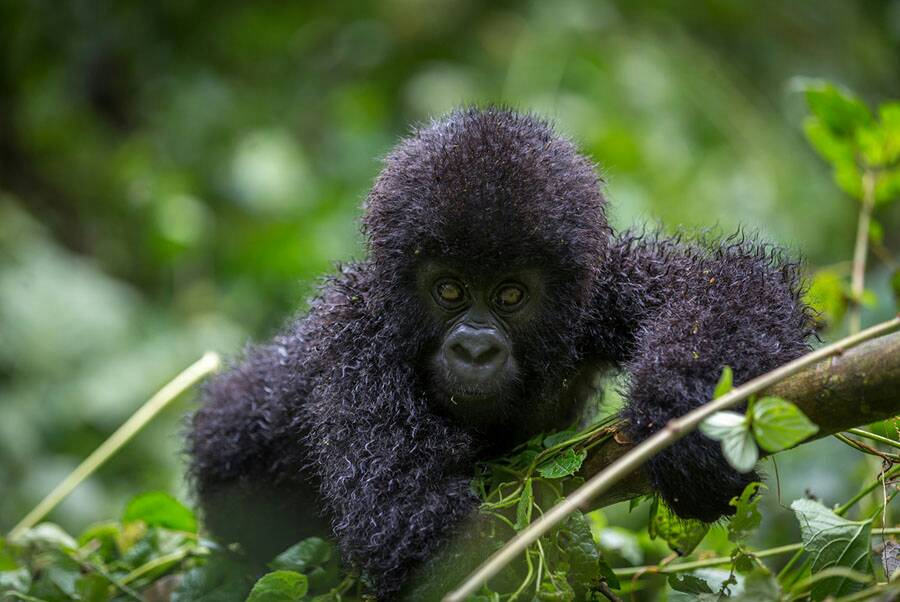 This 8 Days Uganda wild primates safari takes you for Chimpanzee and other Primate tracking to Kibale Forest National Park and Queen Elizabeth National Park… View Details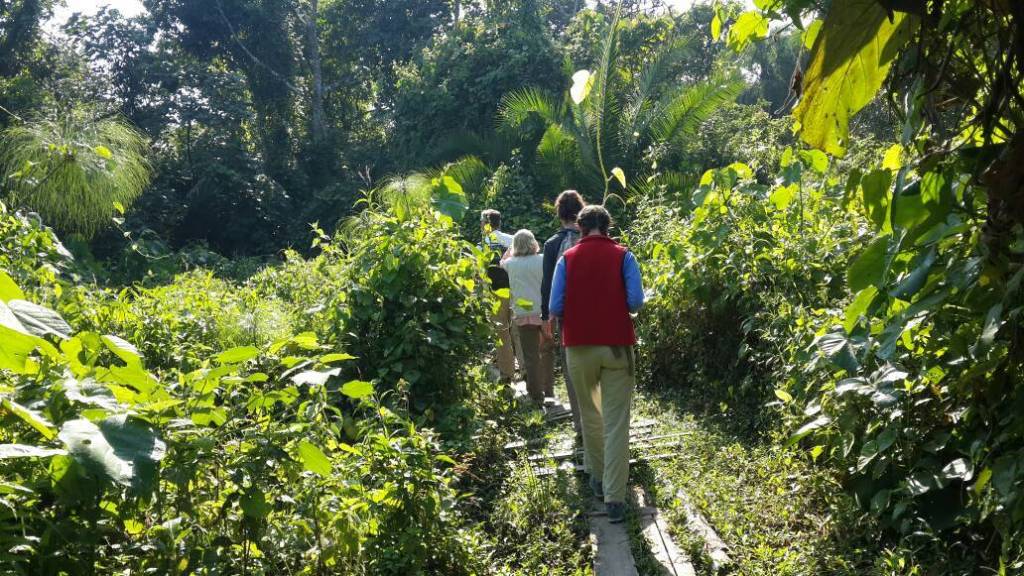 The 8 Days Africa Adventure Safari to Uganda, Rwanda, and Congo takes you for Gorilla Trekking in Bwindi Impenetrable forest park. This Uganda Safari also takes… View Details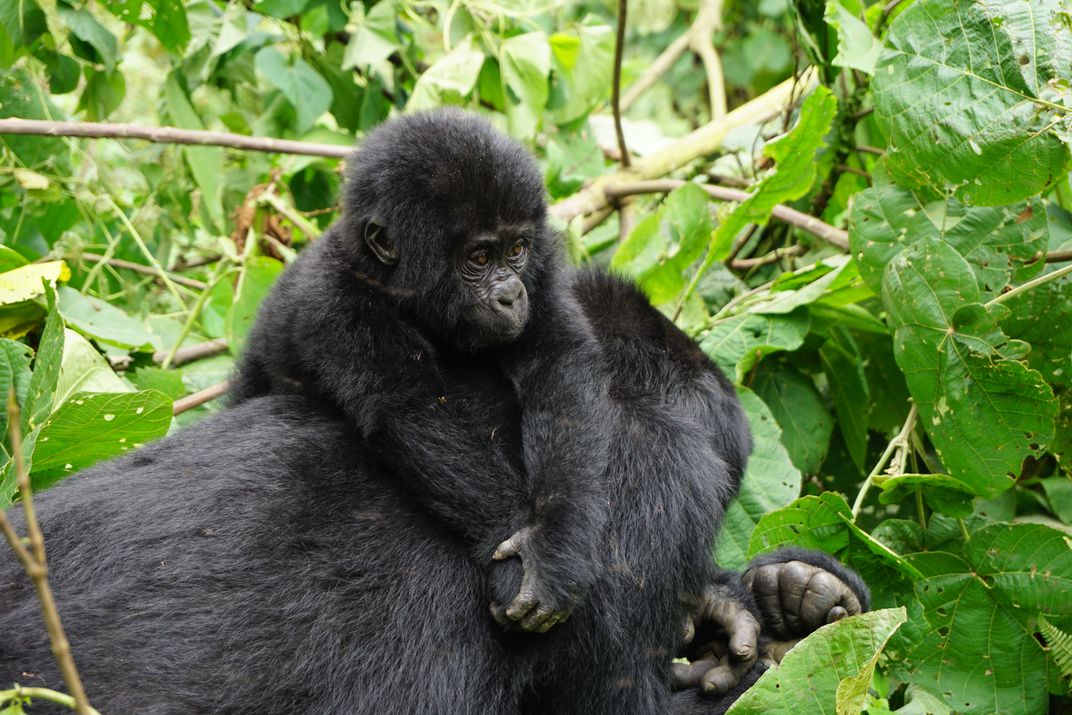 The 9 Days Gorilla Safari Rwanda Wildlife Safaris Tour Uganda takes you for Mountain gorilla tracking in Volcanoes national park in Rwanda and Uganda's Bwindi Impenetrable forest park. View Details
Most Popular Short Uganda Wildlife Safaris Tours – Gorilla Tracking Uganda Safaris
The 3 Days Murchison Falls National Park Safari Uganda takes you for a Uganda Wildlife Safari to the park where you adventure animals like African Bush Elephants, Lions, Leopards, Primates, Antelopes, and many more. It also takes you for a bird watching tour where you adventure the Shoe-bill. View Details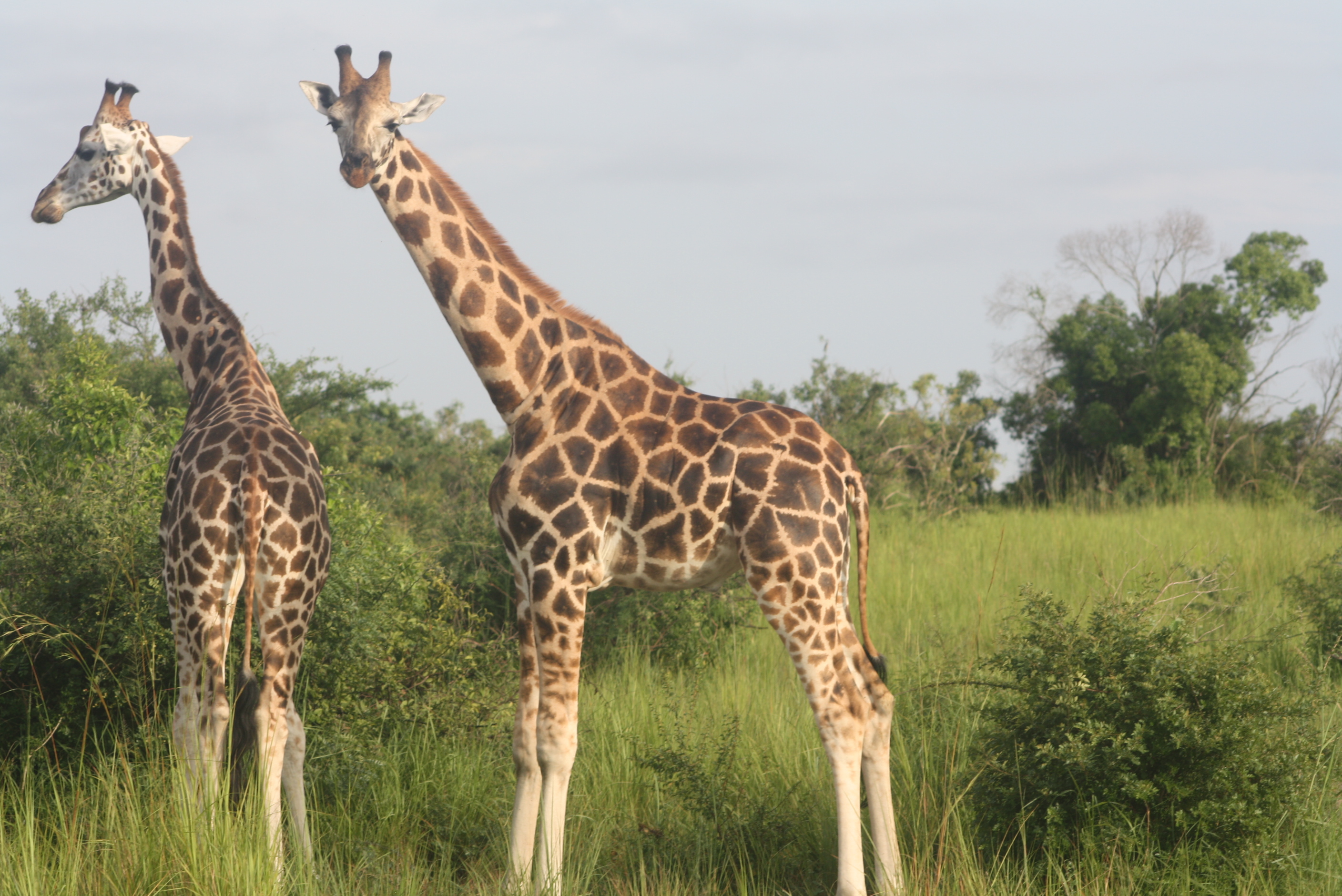 The 4 Days Murchison Falls National Park Safari Tour Uganda takes you for a Uganda Wildlife Safari to the park where you adventure animals like African Bush Elephants, Lions, Leopards, Primates, Antelopes, and many more. It also takes you for a bird watching tour where you adventure the Shoe-bill. View Details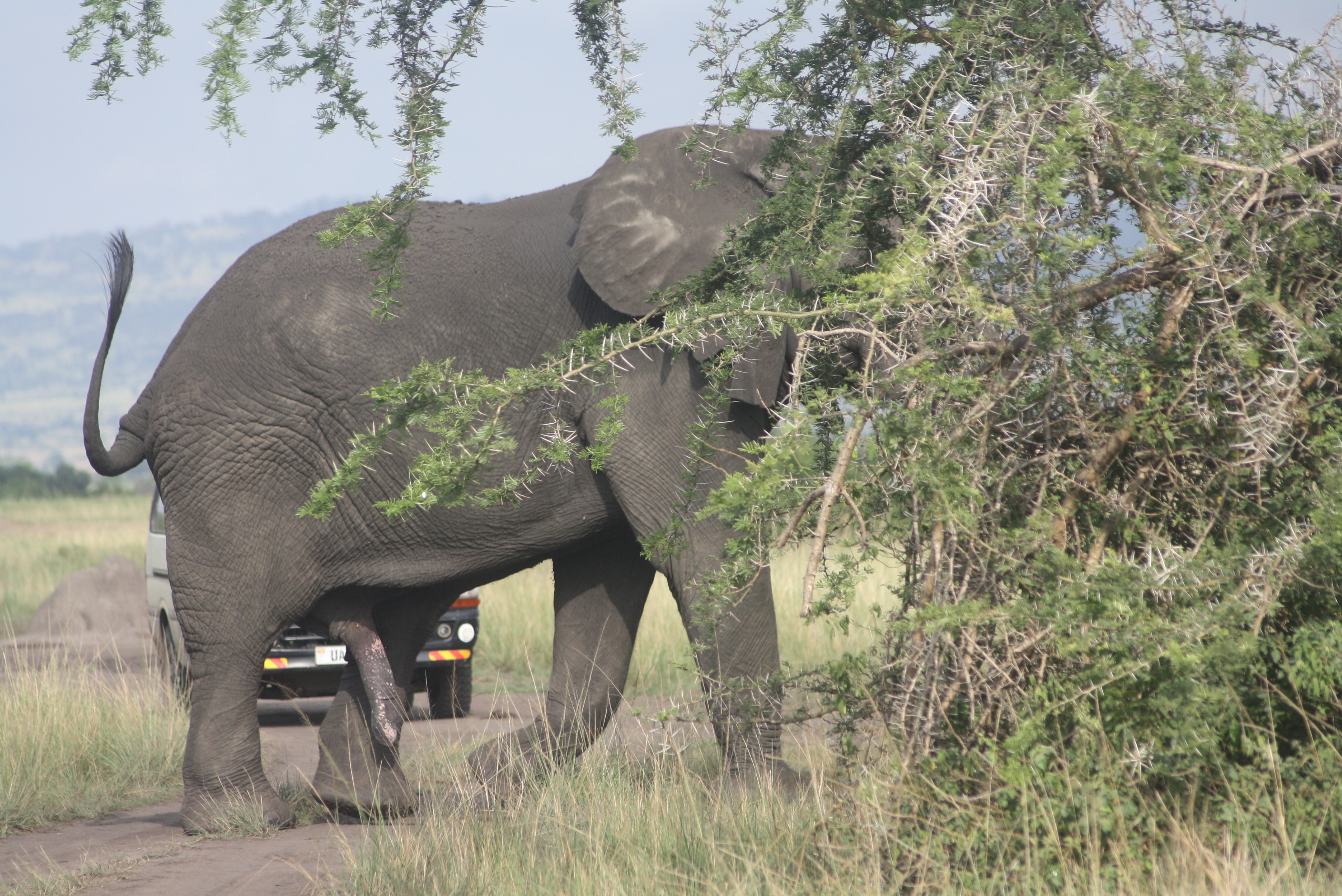 Special 4 Days Queen Elizabeth Wildlife Safari Uganda Tour takes you to Queen Elizabeth National Park for a Uganda Wildlife tour. The activities done include game drives, boat cruise at Kazinga Channel, Bird watching tour at Kazinga Channel. The game drive in the Ishasha sector. View Details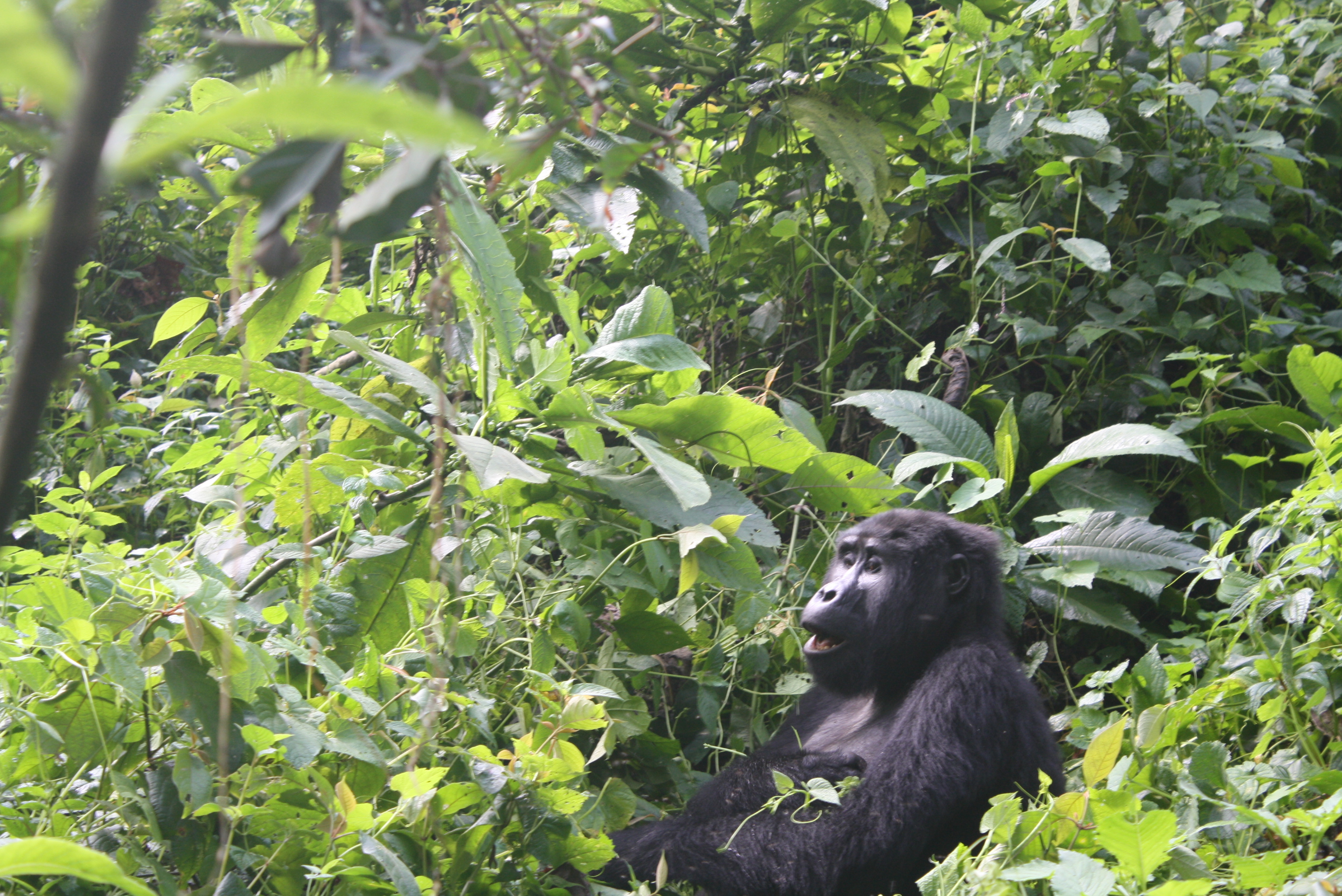 The 4 Days Uganda Gorilla Safari Bwindi takes you to Bwindi Impenetrable National Park which is has located in southwestern Uganda with a magnificent verdant swathe across the steep ridges of the Albertine Rift Valley. This ancient rainforest is one of the few in Africa to have flourished. View Details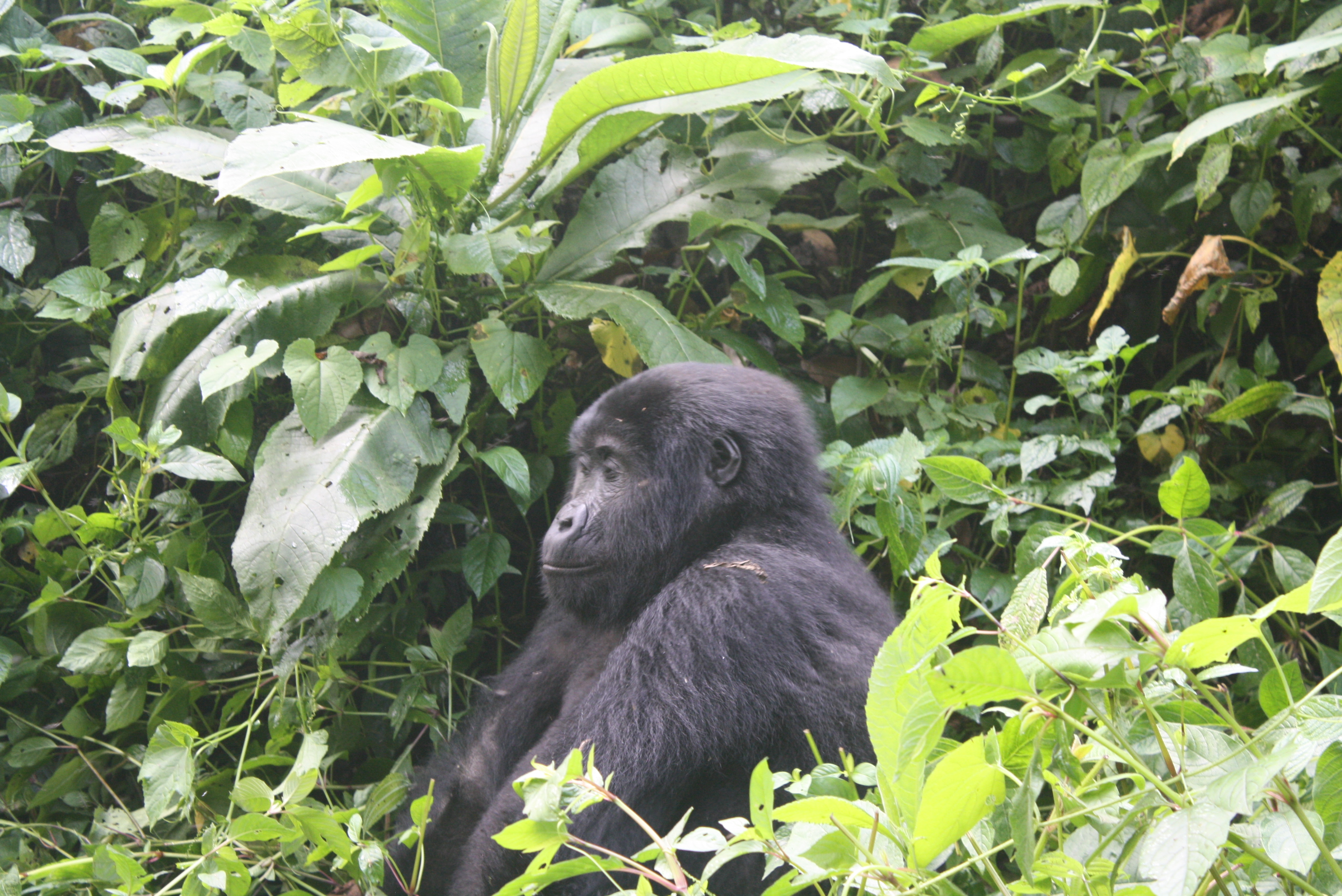 On this 5 Days Gorilla Safari Rwanda Cultural Safari Tour, customized tour, you will tour the genocide memorials, visit Volcanoes National Park well known as Parc National des Volcans for Mountain gorilla tracking, other wildlife adventure trips, and birds; enjoy You will have a boat cruise at Lake Kivu. View Details
The 5 Days Murchison falls Uganda Wildlife Safaris Tour takes you to Murchison Falls National Park for a Uganda Wildlife Safari in the park. The activities done in the park include Early morning and evening game drives, boat cruise, relaxation, and many more to do in the park. There are optional activities. View Details