Kenya Safaris Tour, Kenya Tour, Tour Kenya, Wildlife Safari Kenya
Kenya Safaris Tour packages organized by Acacia Safaris Uganda for Travelers who take on Kenya tours for Wildlife and Wildebeest migration adventures. Acacia Safari Uganda tailors customized affordable and discounted Tours to Kenya safaris to Wildlife Safari destinations in Kenya.
Our discounted Kenya Safaris Tour to Wildlife Safari destinations in Kenya which the Budget of any Africa Traveler. Kenya Wildlife Safaris are arranged to the most visited Kenya safari parks which are located in the Southern part of the Country including Maasai Mara National Park where you experience Millions of Animals (wildebeests) migrating from Serengeti park via river mara
Kenya is one of Africa's leading tourism destinations. It is one of the best safari destinations for the country; Kenya is the favorite for big game safaris, beach vacations, mountaineering, and cultural safaris in Kenya.
Kenya is a land of many contrasts ranging from varied traditions to the culture of the people, the superb beaches along the coastal area, the equatorial glaciers of Mt Kenya at an altitude of more than 4,573 meters, to the natural habitat inhabited by different types of animals big and small, herbivorous and carnivores.
All this combines to make a small world of Kenya with natural features of its own. Actually, for many travelers, Kenya means wildlife. More than a million wildebeests and zebras cross southern Kenya during the great migration that normally takes place between July and October and they attract predators in big numbers. In the soda lakes are the herds of flamingoes.
If you have ever dreamt about sleeping in the bush surrounded by wildlife while in Africa, then Kenya is for you. Kenya is one of the top safari destinations in Africa with unmatched wildlife. Kenya's flora and fauna are notably so diverse. The vast plains of the south are characterized by distinctive acacia trees.
The savannah grassland of the Masai mara supports a huge variety of animals and insects. All the big five -The lions, elephants, buffaloes, leopards, and Rhinos can be seen in at least two of the major parks plus a huge variety of other impressive animals.
Kenya has something for everybody. The palm-fringed, tropical, white sandy beaches are one of the key attractions for many who come. Total relaxation is offered for those who want it, and for those who want more action; excitement and adventure are easy to find in a whole variety of forms: deep sea fishing, water skiing, scuba diving, white water rafting, mountaineering, off-road driving, snake safaris, and skydiving! You name it; Kenya offers fantastic opportunities for adventure and excitement.
Kenya Safaris and wildlife: Being home to Walt Disneys' "Lion King", it would be a shame not to spend at least a few days going on a safari here. There are so many game parks throughout this beautiful country; with each one having its own unique landscape, flora, and fauna.
Seeing the big 5 is the attraction for many visitors, which means; lions, leopards, elephants, buffaloes, and rhinos. In addition to the big 5, you'll be sure to see an incredible variety of wildlife roaming freely through the open savannah.
There are too many animals to mention here, but you'll be sure to see many species of gazelles and antelopes, zebras, different types of wild cats including cheetahs, mongooses, monkeys, bat-eared foxes, warthogs, hyenas, hippos, crocodiles, crested cranes and the extraordinary sight of lakes, literally pink with huge numbers of flamingoes.
Wildebeest migration: One of the most amazing wildlife spectacles in the world is the annual wildebeest migration which happens in the Masai Mara game reserve. Literally millions of these ungainly creatures attempt to cross the Mara River and escape the snapping jaws of hungry crocodiles. The sight and sound of this incredible event are one that will last with you for a lifetime.
Best Selling Kenya Safaris Tour Packages to Take on in 2022/23 – Gorilla Tracking Uganda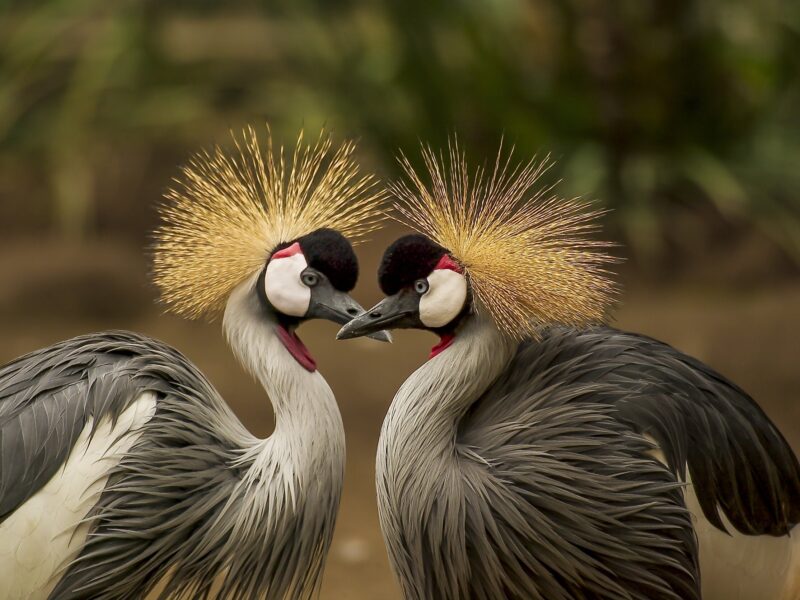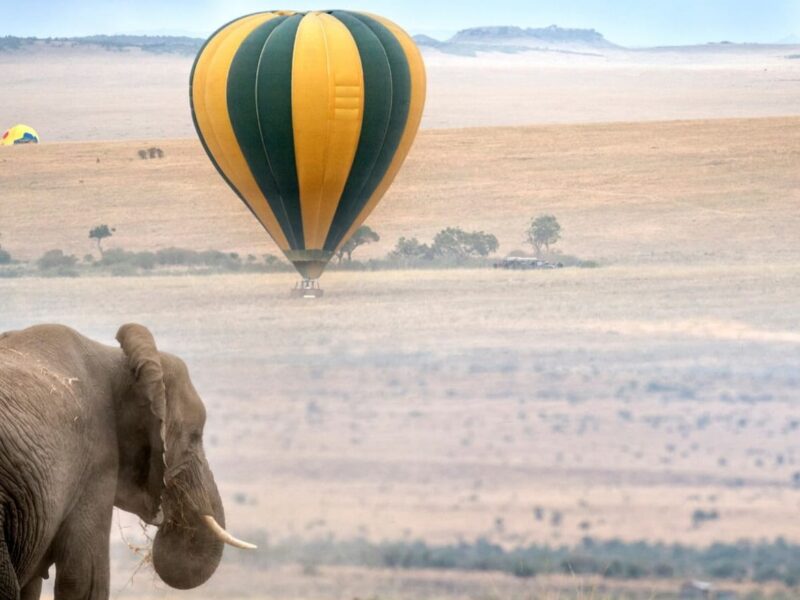 9 Day Kenya Elegant Wildlife Safari / Kenya Wildlife Safaris Tour; Spend the days in the Masai Mara with morning and afternoon game drives. Introduce yourself to the large herds of plain game and the numerous predators, which have made the reserve so famous. Masai Mara is also home to the renowned black-maned lion. Meals and overnight at Governors Camp. (Full board). Read More…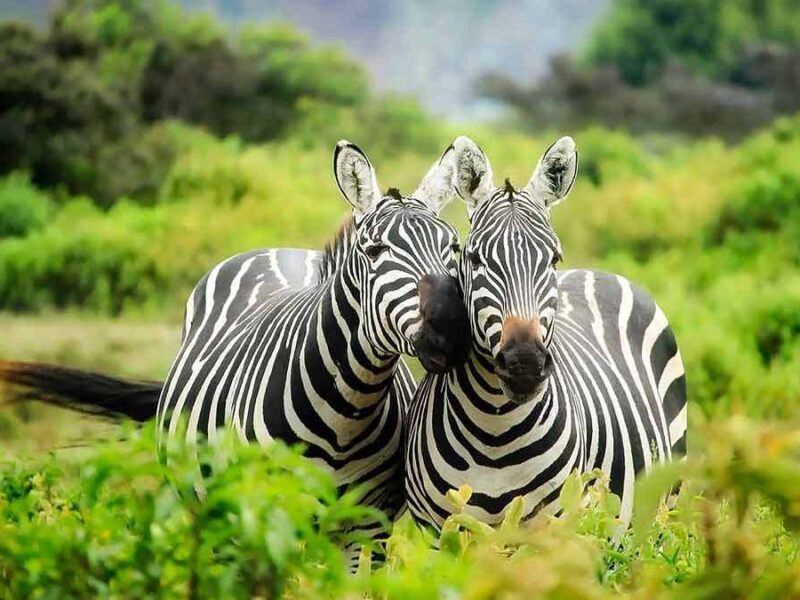 11 Days Kenya Wildlife Safari / 11 Days Best Kenya Safari Tour ; You will cross the Great Rift Valley and reach Kenya's most famous Game Reserve, Masai Mara, in time for lunch. Spend the days exploring the rolling hills and plains for a chance to spot the black-maned lion, leopards, elephants, buffaloes, and cheetahs along with assorted species of hoofed animals. Read More…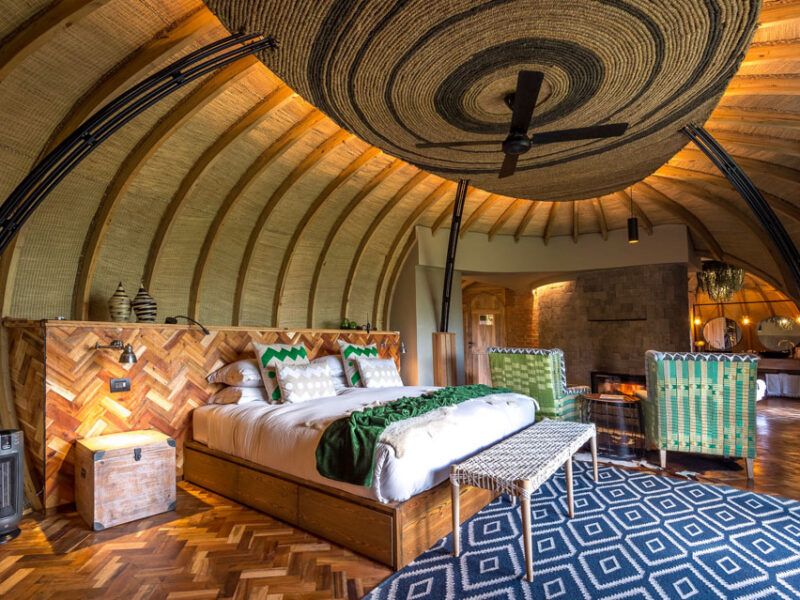 11 Days Kenya Wildlife Safari / Wildlife Safaris in Kenya; Meet and greet, after a short brief drive to ,Samburu Game Reserve. Wild and rugged, Samburu is fiercely beautiful with its arid savannahs watered by the lovely Uaso Nyiro River. It is also one of Kenya's most protected areas and home to species only found north of the equator this includes reticulated giraffe. Read More…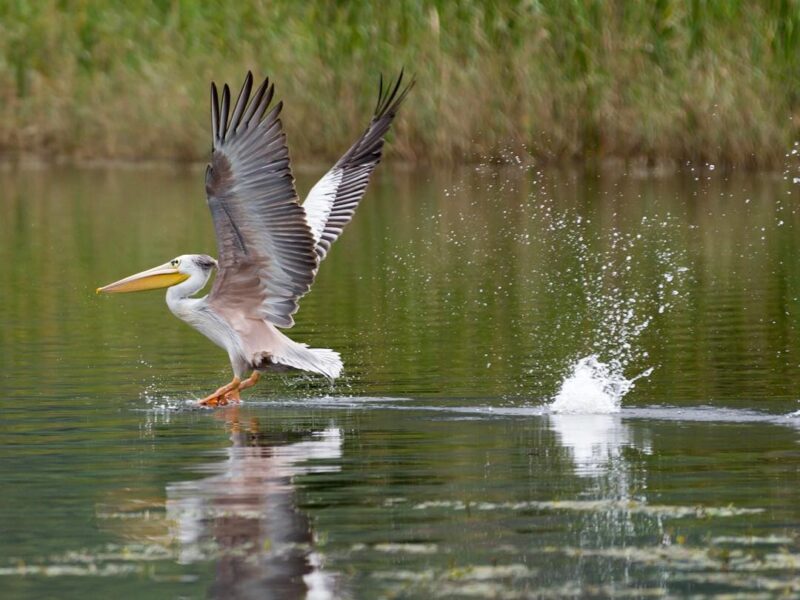 Related East Africa Safari Packages to Take on in 2022/23 – Gorilla Tracking Uganda