Gorilla Tracking Uganda Safari – Gorilla Trekking in Uganda – Go trekking to Uganda Gorilla Safari Destination
Gorilla tracking Uganda is a tour and travel company that will take you around Africa. If you Looking for a Gorilla Tracking Safari in Africa, Gorilla Tracking Uganda should always be your first choice in all corners.
Gorilla Tracking Uganda is an Africa Safari Tour Operator that Unveils the World of Gorillas in the Eyes of any Gorilla tour traveler who has always been yearning to Hold an Africa Gorilla Tracking Safari to any of the Gorilla tour destinations which include Uganda, Rwanda, and Congo.
Gorilla tracking Uganda Safaris to Bwindi Impenetrable forest and Mgahinga gorilla national parks to explore Uganda the pearl of Africa. Here at Gorilla Tracking Uganda, we arrange and organize authentic Gorilla Tracking Safaris in Uganda, Rwanda, and Congo under different categories according to the traveler's budget, interest, and time to spend in the Jungle.
Gorilla Trekking Safari Experience Organized by Gorilla Tracking Safaris Uganda
Most Visited Africa Gorilla Safari Destinations, Safe Gorilla Safari Destinations in Africa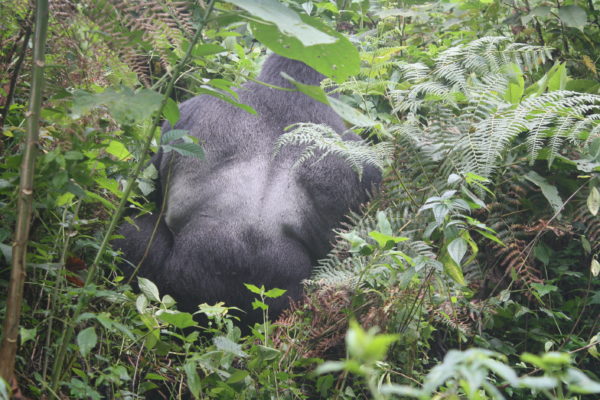 Bwindi Impenetrable Forest National Park: Bwindi Impenetrable forest National Park is located in southwestern Uganda in East Africa.
The park is part of the Impenetrable Bwindi Forest, and is located along Congo border next to Virunga National Park and on the edge of the western Rift Valley.
The jungle forests covers 331 square kilometers and contains both montane and lowland forest and is accessible only on foot.
The park is regarded to be the most biologically forest in Africa, largely due to its antiquity and an altitude range of between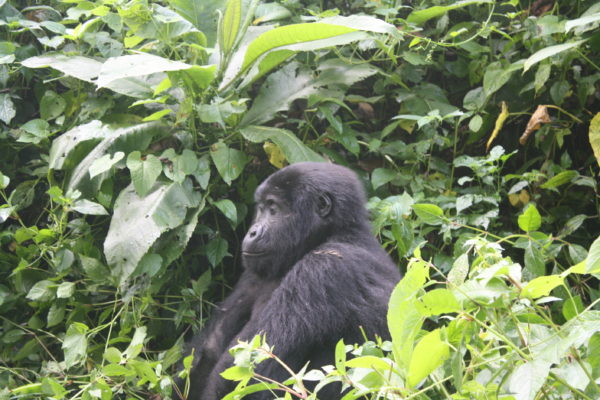 Volcanoes National Park Rwanda: Volcanoes National Park well known as Parc National des Volcans in french is located on the north-western province of Rwanda in a small town known as Musanze.
The park is currently taken as the oldest national park on the African continent and harbors the endangered Mountain Gorillas of Rwanda that are always available for tourists who would love to carry out gorilla tracking tours in Rwanda.
Volcanoes National Park borders with Congo's Virunga National Park and Mgahinga Gorilla National Park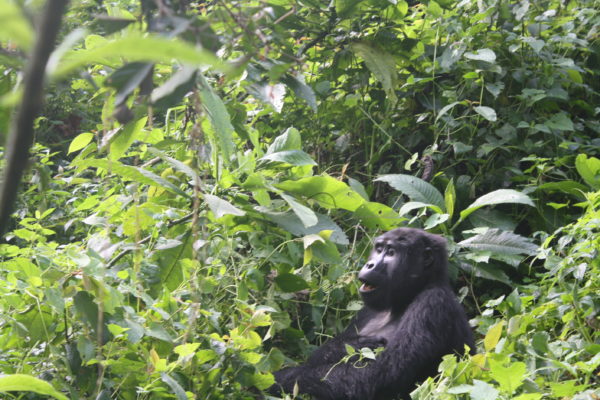 Mgahinga Gorilla National Park: Mgahinga Gorilla National Park is a complete guide for visitors with everything you need to know about the Park located in Southwest Uganda.
The main aim of Acacia Safari Uganda is to provide free and inspirational advice to help you plan an amazing safari experience in Mgahinga Gorilla National Park.
Whether you are looking at gorilla tracking tour in the park, hiking the Virunga Volcanoes, golden monkey tracking, you will find all the information to plan your trip.
Africa Gorilla Safari Ideas to the Most Visited Gorilla Destinations: Book at a Discount! – Gorilla Trekking Uganda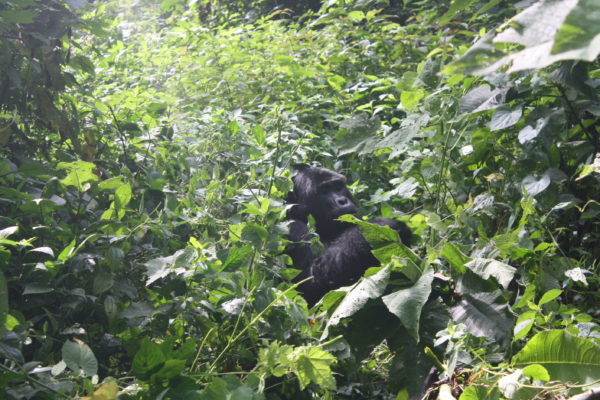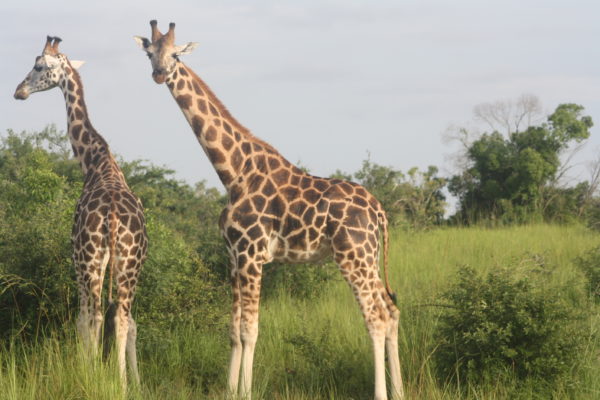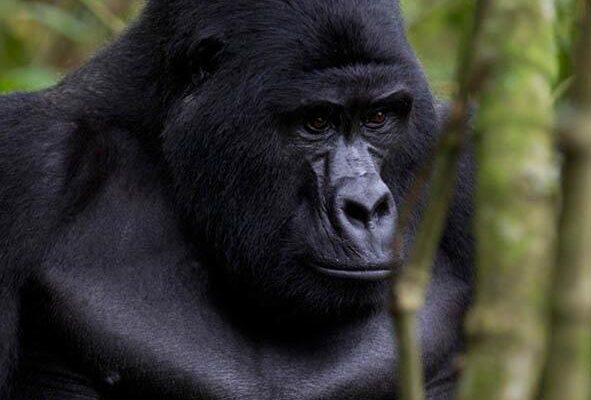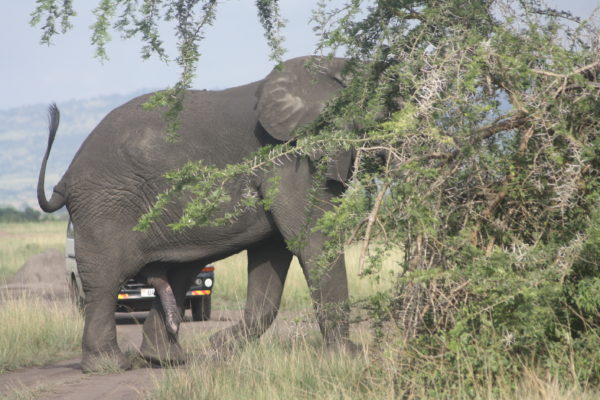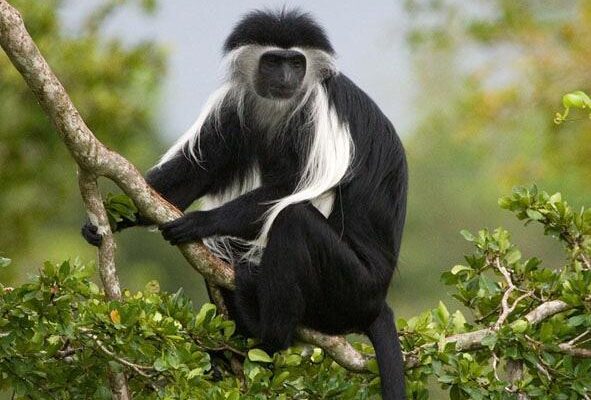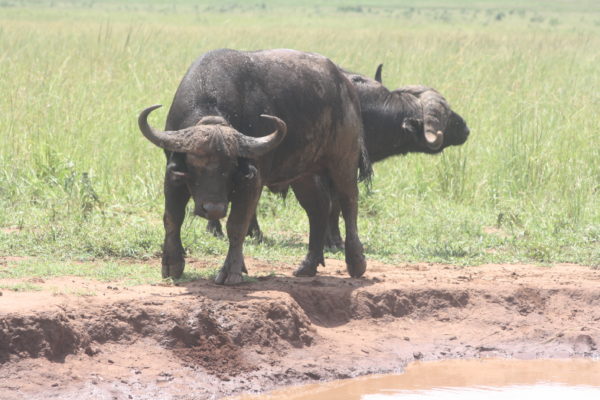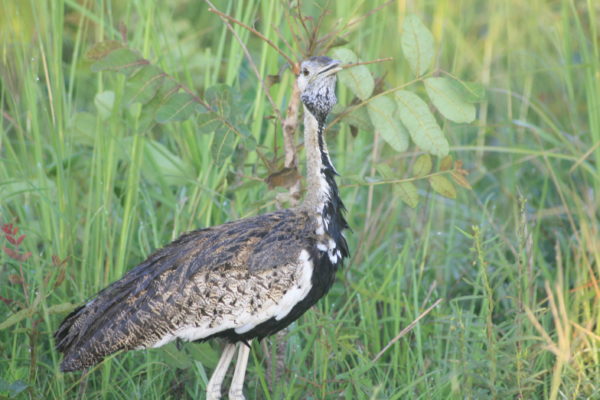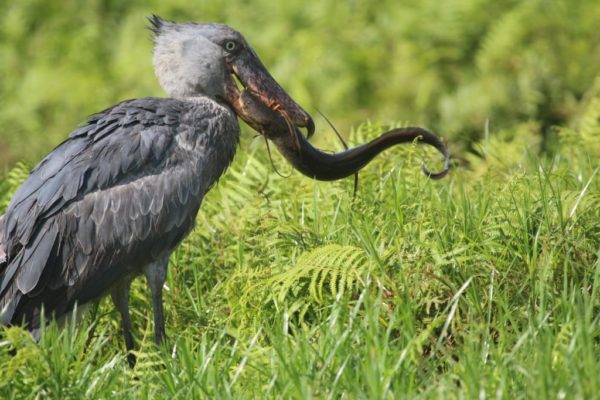 Hello Our Visitor, Have you Found the Package that Suits your Budget. If Yes please Hint the Red Button to Book With Gorilla Tracking Uganda. If No Please Click on the Blue Button to Look for More Packages. Gorilla Tracking Uganda Will Always be at Your Service whenever you need us. Thank you…!