Best Uganda Gorilla Trekking Safaris in 2021/2022 – Travel in Comfort with Gorilla Tracking Uganda
As gorilla-tracking Uganda, we are committed to providing the best of comfort to all tourists who intend to undertake our Best Uganda gorilla safaris and explore Uganda's most precious nature. Gorilla Tracking Uganda will always offer the best Uganda gorilla safaris around the country to all sites where the target destination is found.
Where to find Mountain Gorillas for the Best Gorilla Safari in Uganda?
Mountain gorillas are found in Mgahinga gorilla national park and Bwindi impenetrable national park Uganda. The Bwindi impenetrable national park is well known as the best gorilla safaris tour destination in Uganda for the gorilla trekking safari activity and is located in the southwestern part of the country.
Bwindi impenetrable national park – the best gorilla safaris tour destination in Uganda is divided into four mountain gorilla trekking sectors and the Ruhija sector, these sectors have an impressive array of luxury lodges and campsites, restaurants.
Uganda Gorilla Safari Destinations – Where to go for Gorilla Trekking in Uganda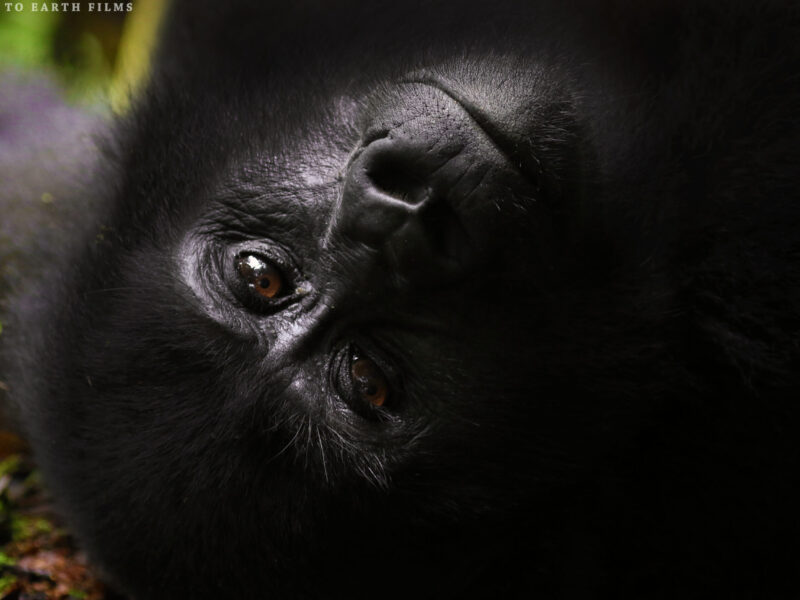 Bwindi Impenetrable Forest National Park lies in southwestern Uganda on the edge of the Great Rift Valley. Its mist-covered hillsides are blanketed by one of Uganda's oldest and most biologically diverse rainforests well known as the Bwindi Impenetrable Forest, which has lasted for over 25,000 years and contains over 400 species of plants.
More famously, this "impenetrable forest" also protects an estimated number of 400 mountain gorillas which are grouped under 18 families making roughly half of the world's population.
This biologically diverse region also provides shelter to a further 120 mammals, including forest Elephants, several primate species such as baboons and chimpanzees, a large number of butterflies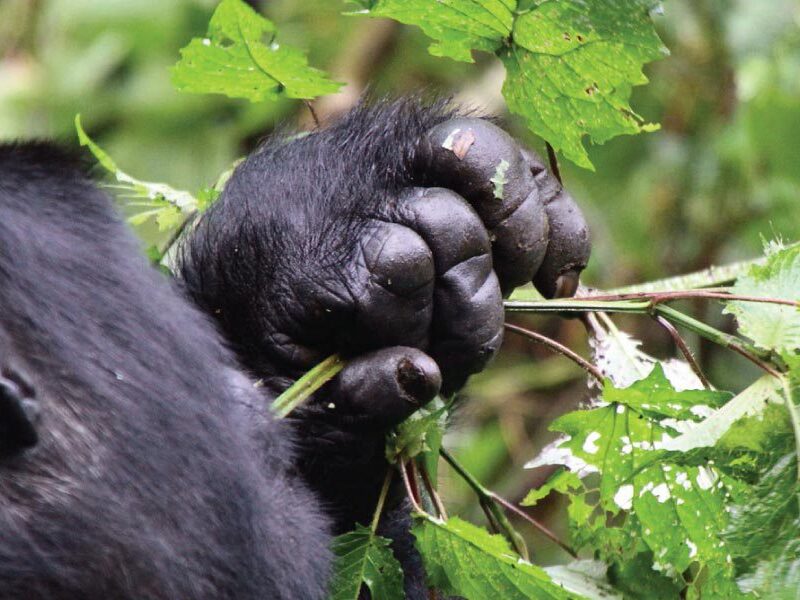 Mgahinga Gorilla National Park Uganda is dominantly a primates national park located in southwestern Uganda and the smallest park in Uganda but also very influential in the tourism sector because of its abundance in primates.
The phrase "where silver meets gold" is derived from the fact that the park has majorly the silverback gorillas and the golden monkeys as well as several other primates.
The park covers the northern slopes of the three northern Virunga Volcanoes. To add on, the park is 10km south of Kisoro and is bordered by the Volcanoes national park(Rwanda) in the south and Virunga national park(DRC) in the west.
Uganda Gorilla Safari Packages for 2022/23